Pussy Female Torso Sex Doll Candice Tantaly Hot Girl for Men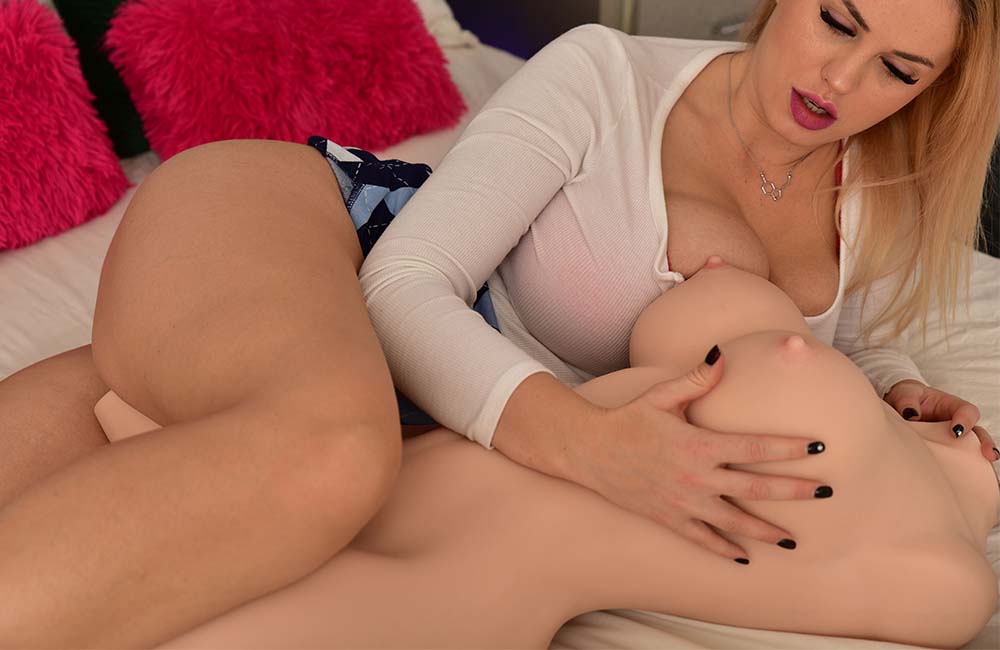 Tantaly Candice is a 43 lb life-sized beach girl sex doll that is essentially just a torso with two tight-fitting sexual orifices. There is no head, legs, or arms, and okay, she might look like someone who had a surprise encounter with a serial killer, but aside from that, Candice is nearly perfect.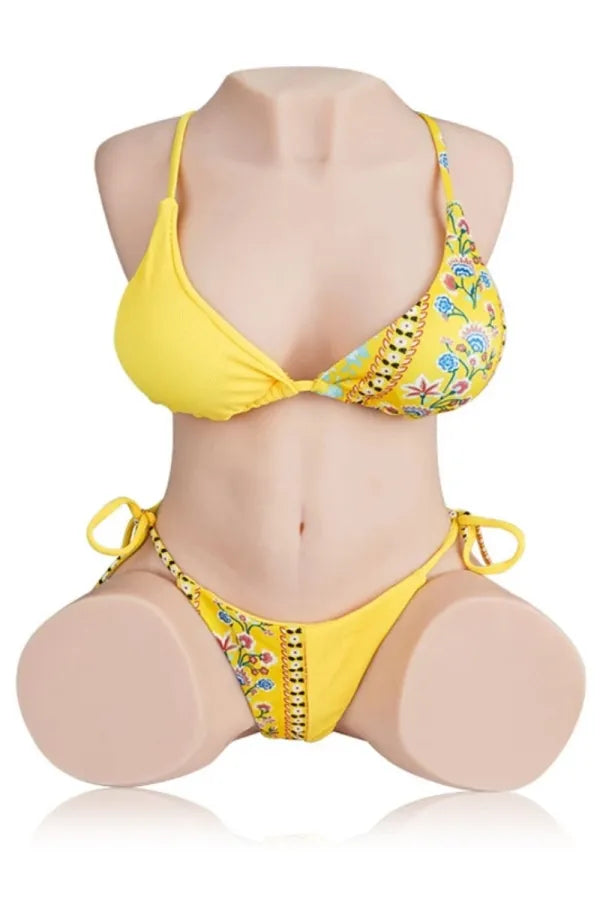 They say she is the perfect beach girl, but with a body like hers, she is more than just a surfer babe who got ravaged by sharks.
She is quite easily one of the most convenient yet high-performing sex dolls I have ever had the pleasure to take to the beach, although she did scare some of the kids away.
Every Hole's a Goal with Candice
Candice has two ultra-stretchable sexual cavities that really will bring you to an earth-shattering climax. She has virginal and anal orifices that feel like the real thing in the right circumstances with the right lubrication.
There is no oral cavity because she doesn't have a head, which can be quite limiting for blow-job-lovers.
She has shapely boobs, a soft skin texture, and two specially designed sexual cavity tunnels that have more ridges and bumps than off-road terrain.
Candice doesn't have that problem. She has been constructed from TPE (thermoplastic elastomers) materials that feel very much like real human skin. TPE sex dolls might not be as durable or last as long as silicone sex dolls, but boy, do they feel like the real thing.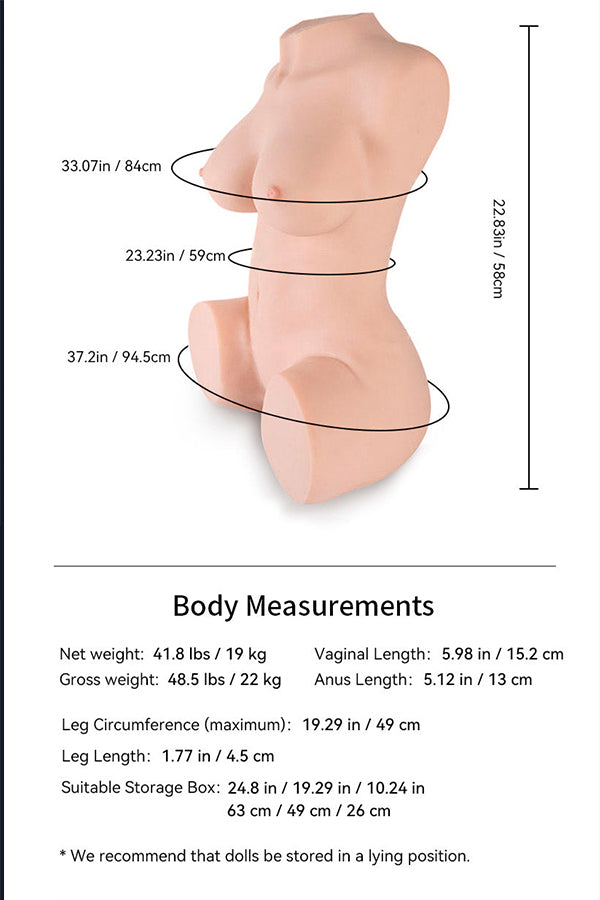 TPE is known for its skin-like qualities, and if you have a doll with a heated body, you can hardly tell the difference. You can even feel goosebumps and see blemishes on the skin that make it more real than you can imagine.
Her vaginal tunnel is 5.9 inches (15.2cm) deep and 0.8 inches (2cm) in diameter. Her anal tunnel is a bit tighter at 5.11 inches (13cm) deep and 0.2 inches (0.5cm) in diameter.
Both cavities are constructed from ultra-sensitive TPE and have a multitude of ridges and nodules that make the inner cavity feel realistic.
She's made of TPE, which makes her skin pleasant to touch. Her breasts are made of the same material. They don't have silicone implants like Britney does. This makes Candice's boobs less jiggly but maybe more realistic. They're definitely fun to play with and fondle.
Realism is definitely a theme with this tantaly sex doll. Her dimensions are such that they closely resemble a real woman's dimensions. When you look at her thighs and butt, they look authentic and attractive. Her tummy, too looks real.
She's the sort of woman who will bend and conform to your every wish without looking at you disapprovingly. I kept her stored away under my bed and let her out every time I wanted to bust a nut. And she didn't complain once.