Best Hot Sexual Position to Make Love with Busty Sex Doll Torso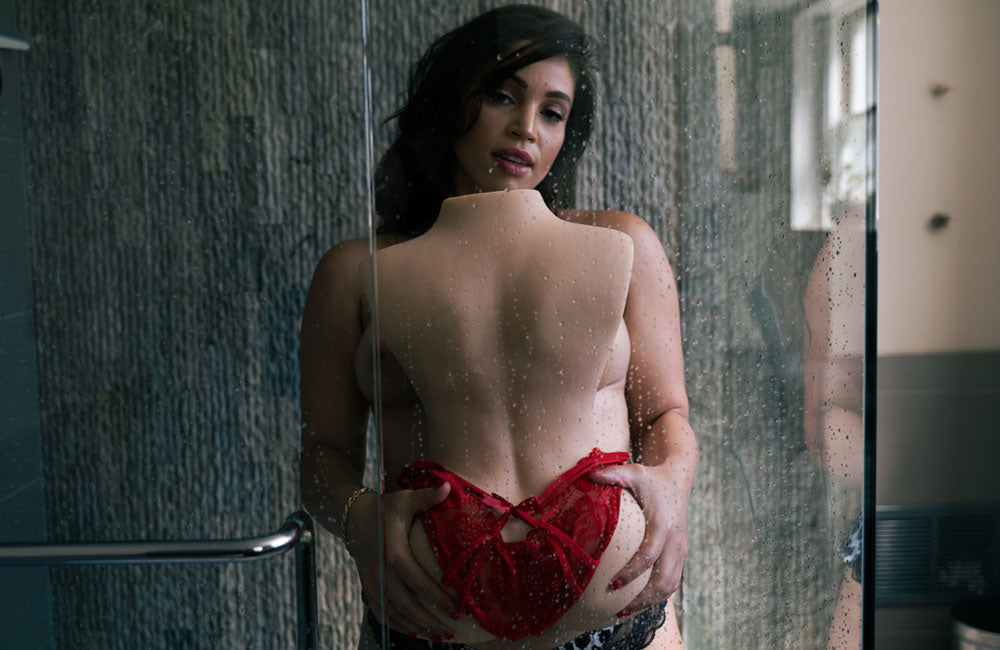 Sex is fun, sex dolls are fun, so sex with them must be a blast! Sex dolls are used typically as a masturbation aid. They come in different sizes and shapes- from a complete, anatomically-nice body with pretty faces, to only the torso. Depending on how you use them, tantaly sex doll can make you feel like you're having sex with a real woman, and they can help you achieve a deep orgasm faster. Are you looking for a thrilling and intimate sexual experience with your sex doll? If so, then you've come to the right place! Here we'll explore five of the best sex positions to use with your sex doll in order to give you maximum pleasure and satisfaction. From classic favorites to more adventurous options, each of these sex positions with a sex doll will provide a unique and enjoyable experience. So, if you're ready to take your bedroom fun to the next level, let's get started!
The Cowgirl
One of the most popular and exciting positions to try with your sex doll is the cowgirl. In this position, your doll will straddle you, facing forward, and take control of the pace and intensity of the experience. Lie on your back and let your doll stay on top. On the other hand, you can position her in the reverse cowLady style. You can also let your doll ride you for real, or you can slide inside her and pump away, the choice is yours.
The Doggy Style
Doggy style is a classic sex position that many people enjoy with their partners. But did you know that it can also be a thrilling position to use with a sex doll? The position allows for deep penetration and an intense feeling of intimacy. Spread her legs a bit, from the back, to help her maintain balance and keep her from falling. Slide in from the back, and pump slow or hard, it's up to you. If you're a fan of rough sex, the doggy style lets you spank your doll, as you would with a real partner. Many women and men find this sex position extremely pleasurable as it brings out your animal (dog) instinct, quite literally. Although your realistic sex doll doesn't have a G-spot, and there's no need for you to be concerned about her orgasms, you wouldn't want to miss the alluring view of her back assets. For men who love this position, moving ass sex dolls are an ideal pick.
The Spooning
Spooning is a classic and intimate position that can be very enjoyable with a sex doll. This position involves lying on your side behind your sex doll tantaly monica and pressing your bodies closely together. It's a great position for those who enjoy the feeling of being cuddled up with their partner. It's also a great position for those who want to explore different types of stimulation. To get started, you'll need to lie on your side with your legs slightly bent. Your sex doll should lie on her side facing away from you with her back pressed against your chest. You can then reach around her and use your hands to stimulate her breasts or clitoris while gently thrusting into her. This position is great for slow, sensual movements, and it's also a great way to experiment with different angles of penetration.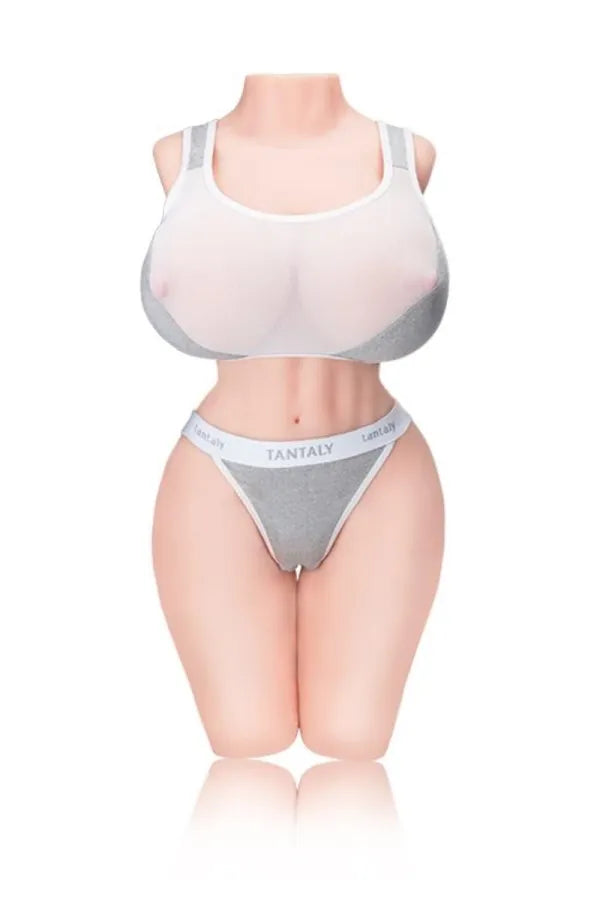 The Missionary
The Missionary is one of the most classic and intimate sex positions. It's a great way to make eye contact with your sex doll and experience the feeling of being close to each other. Begin by lying on top of your sex doll and entering her vagina. Use your hands to hold onto her hips or place them on either side of her body. Slowly and gently thrust in and out, enjoying the feeling of her soft skin against your own. If you're looking for deeper penetration, you can raise her hips with a pillow or two. Alternatively, hold her legs over your shoulders. Start to sex your doll. The missionary style allows you to blow your load on your doll's body or face, or whatever rocks your boat.
What's not to love about the missionary style after all? It allows you to enjoy the ride face-to-face with your partner with intense eye and skin contact. For the most intense stimulation in this sex position, you can try putting a pillow under your doll's abdomen, and resting your hands on her boobs. And why just rest your hands on these erogenous zones, when you can nibble and play with them?
Even though a wide range of products and exercises are available that claim to offer benefits like delaying the climax and keeping you in the right mood, they aren't enough to garner a wholesome, real-like sexual experience. But sex dolls are different; they are the perfect personification of your ideal sex partner, and hence, stimulate your sexual energy like no other sex toy.
But if you buy tantaly candice sex dolls, and keep practicing just those three to four well-worn sex positions with them, is it really worth it? Why not allow your imagination to go haywire, and experience pleasure-filled sessions that you might never be able to get with actual women? Here are some of the tried-and-tested sexual intercourse positions to revolutionize the way you have sex with your love dolls, because hey, they will never say no!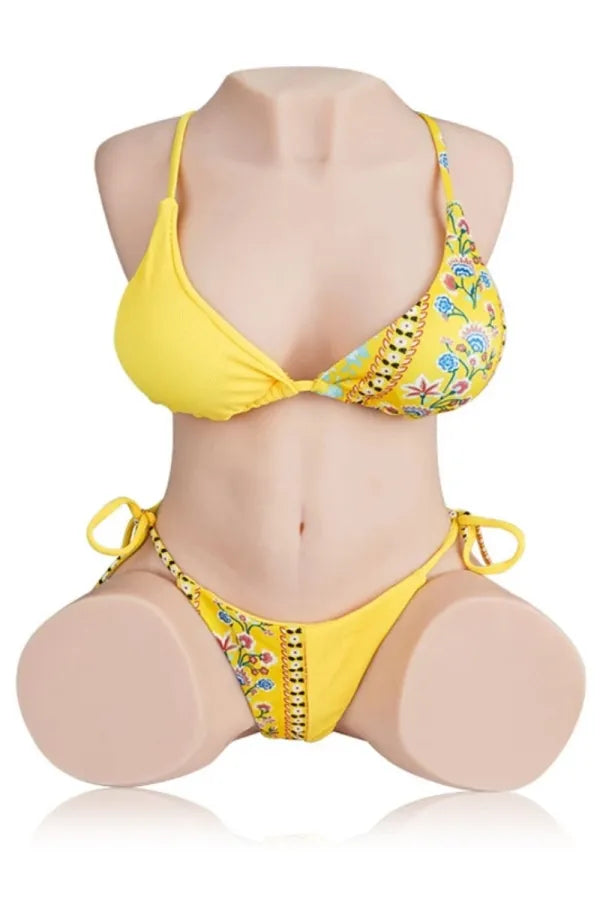 Which is Your Favorite Sex Position?
Whichever is your favorite one from our list of different sex positions that can spice up your masturbation sessions with an extravagant touch of realism, we are positive that you'll enjoy them better with our realistic fuck dolls. And because they look lifelike but are not actually living, you will forever be their central master, and they will adhere to all your wishes to please you just how you prefer. You can use them to fulfil your hidden sexual desires like tying them up or suspending them from the roof with ropes for some dominant roleplay, or using erotic props like sex swings to multiply the heat.