How to Have Anal Sex with a Realistic Big Butt Torso Sex Doll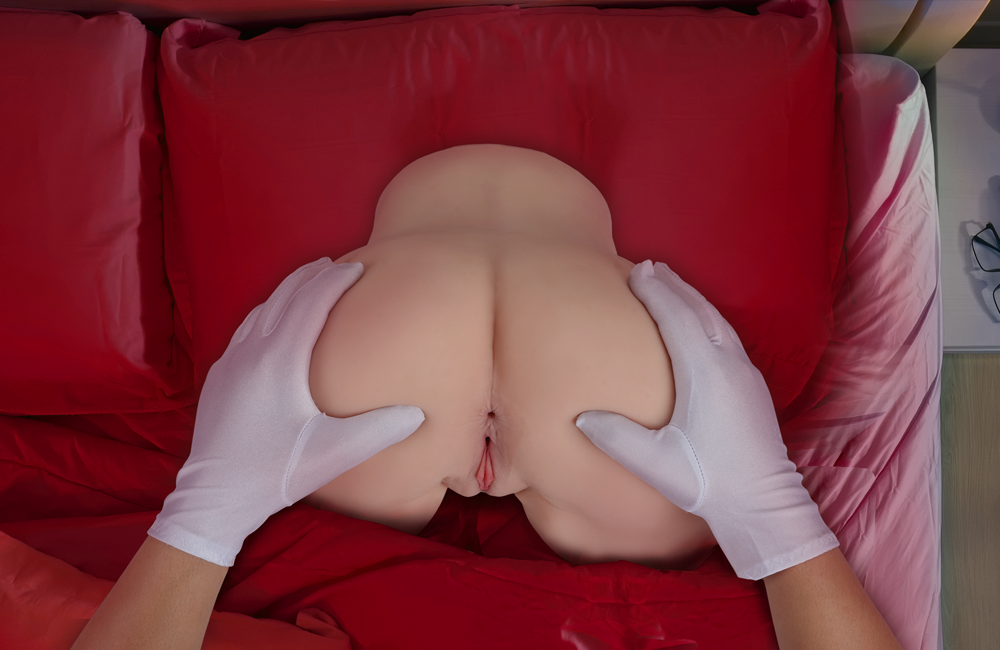 Anal sex, even though it is a really well-known and pleasant practice, is a social taboo for many people. However, for anyone interested, there is an opportunity to enjoy it fully with a tantaly sex doll. How good are tantaly realistic big ass sex dolls in anal sex?
During anal sex with an artificial silicone female robot, you don't face any refusals, since everything is just a matter of your personal taste. Nothing will stop you from becoming fully involved. Anal sex with a tantaly sex doll is almost indistinguishable from sex with a woman due to the high realistic design of the doll. In addition, it can be repeated often, which is not possible with a living and willing woman, as the rectum can easily become irritated. Sex Dolls do not face this problem. She can do it anytime and for any length of time.
There are a few important factors to consider when choosing a tantaly big ass sex doll tantaly eva or tantaly sex doll torso. From the material of the full sex doll to its size and features, making an informed decision will ensure a pleasurable experience that meets your needs. Let's explore some key points to help you choose the right toy for you.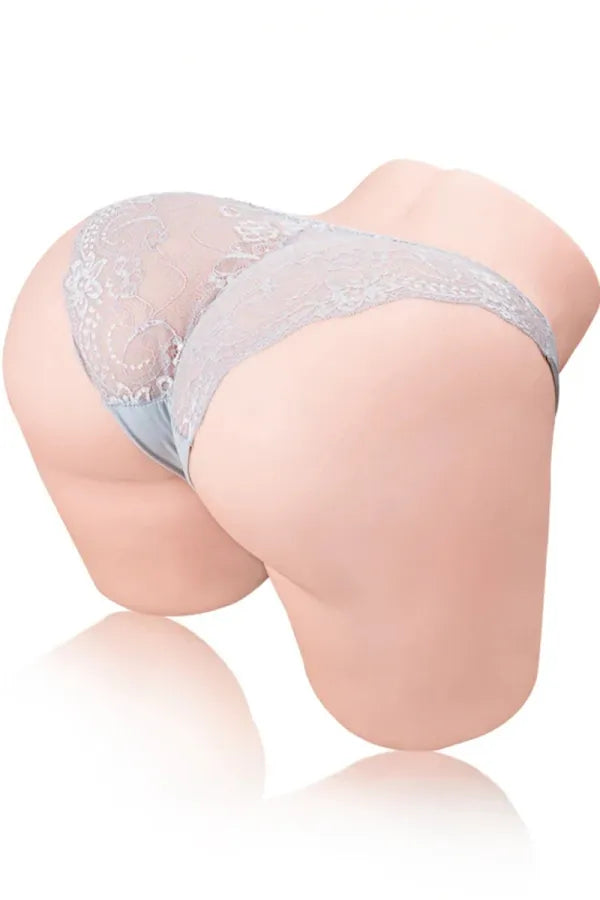 1. Choose the Right Doll: Not all dolls are created equal or in the same way. As a result, to determine which doll is best suited for anal sex, you must thoroughly understand the features and functions of the tantaly dolls, as well as the body parts.
2. Apply Lubricant: Because the anal part is firm and tight, it must be adequately lubricated with the recommended lubricant.
3. Be Slow and Gradual: If this is your first experience with anal sex, you should not rush into penetrative sex. Slowly, you must embrace the sensation and make it safe and pleasurable.
So, what are you holding out for? Buy silicone sex toys in doll form online and begin exploring your anal sex fantasy right away.
To fully enjoy your time with a tantaly realistic doll, it's essential to engage in foreplay and relaxation techniques beforehand. Spend some time indulging in self-pleasure or engage in activities that turn you on mentally and physically. This will help enhance arousal levels before using the male masturbator, making the experience with the doll more enjoyable overall.
When using realistic ass sex toys tantaly rosie such as dolls or torso, prioritize safety. Choose high-quality products made from body-safe materials like silicone or medical-grade TPE. Always use plenty of water-based lubricant for comfort and to reduce friction.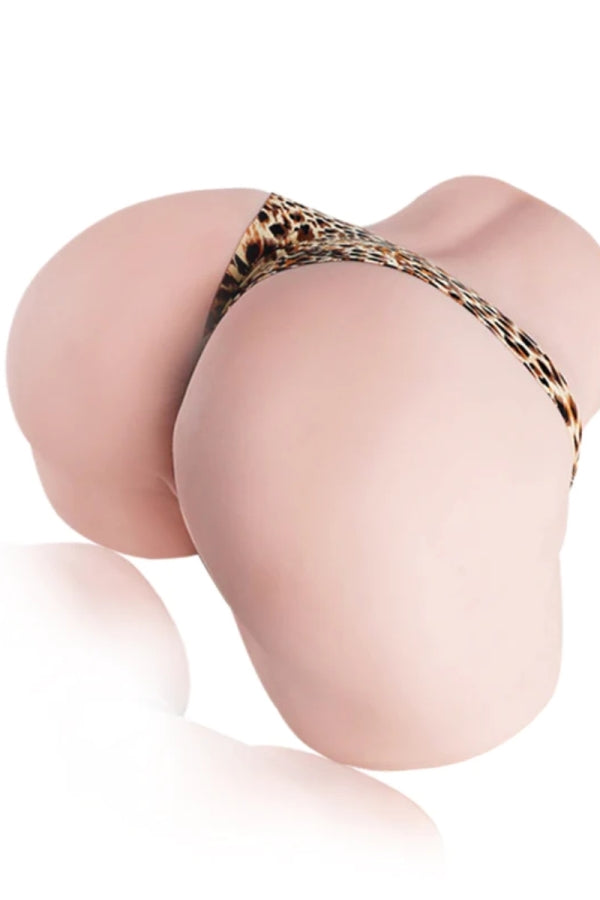 Preparation: Before engaging in anal sex with a tantaly sex doll, ensure that the doll is specifically designed for anal penetration. Look for tantaly dolls with a separate anal orifice or one that allows for interchangeable orifices. Follow the manufacturer's instructions for cleaning and maintaining the doll. Lubrication: Just like with human partners, using lubrication is crucial for a comfortable and pleasurable experience. Apply a generous amount of water-based or silicone-based lubricant to both the doll's anal orifice and the penetrating object to reduce friction and enhance sensation.