Review: How Good is the Tantaly Torso Sex Doll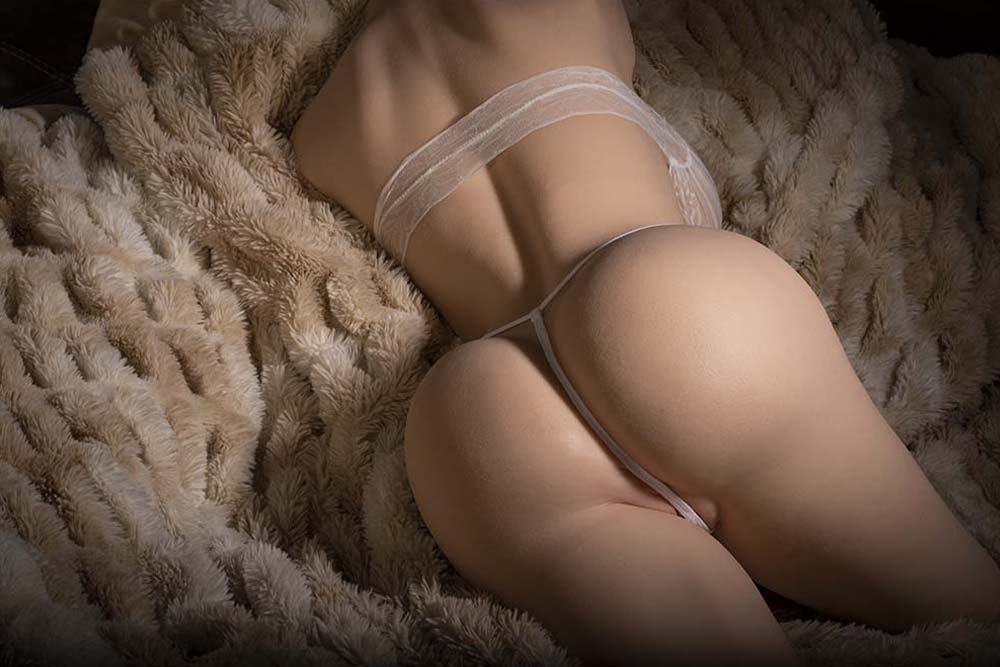 If you find yourself in the market for a torso sex doll, and you've come across Tantaly, one of the leading sellers and manufacturers in this niche, you're probably wondering if this is the right place for your purchase. Rest assured, as a savvy shopper, you're in the right place.
Is Tantaly a Legitimate Seller?
First and foremost, let's address the legitimacy of Tantaly as a seller. They are indeed a legitimate and reputable seller, known for their high-quality products in the world of intimate companions.
Quality of Tantaly Products
Tantaly pays meticulous attention to details when crafting their torso sex dolls. The tantaly sex doll is designed to feel and look incredibly real, setting a high standard in this market. They offer a variety of sizes and customizable parts to cater to your specific desires. Moreover, Tantaly places solid emphasis on providing a user-friendly website and ensuring that their shipping and packaging are executed with the utmost care, offering you a worry-free shopping experience.
However, it's important to note that all of Tantaly's torso sex dolls are made from porous TPE and do not include a head, which may be a factor to consider.
Affordability and Quality
Tantaly stands out by offering high-quality torso sex dolls at reasonable prices. This makes them an excellent choice if you're looking to upgrade from simpler masturbators but aren't ready to invest in a full-size sex doll that typically costs around $1,500 or more.
Is Tantaly the Right Choice for You?
Tantaly might be the ideal choice for you if:
1. You're seeking a high-quality, well-crafted torso sex doll.
2. You want to move beyond basic masturbators but aren't prepared for a full-size sex doll just yet.
3. You desire a more realistic sexual experience.
4. You're looking for a sex toy that offers a cuddle factor.
On the flip side, Tantaly may not be the right fit if:
1. You prefer sex dolls with full heads.
2. You have a preference for materials other than TPE.
Discreet Packaging
Tantaly takes discretion seriously. Their sex dolls are shipped in unmarked brown boxes that are double-wrapped with heavy-duty packing tape. There are no images, logos, or words that indicate the contents or the source of the product.
Customization Options
Tantaly offers a range of body parts to suit your preferences, whether you're inclined towards a specific body part or are looking for an almost full-size sex doll.
The Tantaly Torso Doll Experience
Tantaly's torso sex dolls strike a sweet middle ground between masturbators and full-size sex dolls, and they excel in this category. But what exactly is the experience like with a Tantaly torso sex doll?
Realism and Sensation
The sensation of touching a Tantaly sex doll is remarkably realistic. Crafted from soft TPE, these dolls closely mimic the feel of human skin. TPE is unmatched in making sex dolls feel authentically real. With your eyes closed, it can be challenging to distinguish between a real person and a Tantaly doll, with the only giveaway being the doll's temperature (it's colder). Tip: If you want to replicate body warmth, wrap it in a warm blanket before use.
Elasticity and Texture
TPE imparts elasticity and realistic stretch to the breasts and buttocks of these dolls, enhancing the overall experience. The material feels soft and pliable, providing excellent feedback when handled.
Maintenance Considerations
However, it's important to note that TPE is porous, meaning it has small holes that can trap bacteria even after cleaning. While individuals with penises are less susceptible to bacterial infections than those with vulvas, it's a crucial aspect to be aware of. Proper and careful maintenance and cleaning are necessary.
Enhanced Stimulation
Tantaly's dolls feature stimulating textures in both the vaginal and anal tunnels, designed to elevate your experience.
Choosing the Right Tantaly Doll
Selecting the ideal Tantaly doll comes down to understanding your preferences, both visually and physically. Here are some options:
1. Butt Sex Dolls: Perfect if you enjoy doggy style and reverse cowgirl positions, as they provide a clear view of the buttocks during intercourse. However, they lack an upper body for hugging.
2. Breast Sex Dolls: Ideal for those who love to watch and touch breasts during sex. These dolls offer a more huggable experience.
3. Fuller Torso Dolls: These dolls have larger torsos and are great for dressing up in lingerie or clothing, offering a more realistic appearance. Keep in mind that they are larger and heavier, requiring more storage space.
4. Athletic Dolls: If you prefer a healthy, athletic look, Tantaly offers dolls with shapely glutes and toned abs.
In conclusion, Tantaly is a reputable seller offering high-quality torso sex dolls at reasonable prices. They provide a variety of customization options to cater to your preferences, making them an excellent choice for those seeking a more advanced and realistic intimate experience. However, it's essential to be aware of the porous nature of TPE and the lack of a head in Tantaly's torso sex dolls when making your decision.