BBW Sex Doll Have Introduced a New Dimension to the World of Adult Intimacy Products
These unique creations celebrate the beauty of curves, providing an alternative to the traditional aesthetic of slender figures. In this article, we delve into the captivating world of BBW Torso Sex Dolls, exploring their features, benefits, and the diverse desires they fulfill.
Defining BBW Torso Doll Sex Toy
BBW, which stands for Big Beautiful Woman, celebrates body positivity and embraces larger body types. BBW Torso Sex Dolls are an embodiment of this celebration, offering individuals the opportunity to engage with intimate companions that reflect a more voluptuous and curvy physique. These tantaly sex doll capture the essence of real BBW figures, with a focus on the torso and upper body for a more compact and versatile experience.
Features and Customization
BBW Torso Sex Dolls come in an array of designs, each meticulously crafted to embody the allure of curves. From soft and ample breasts to fuller waists and hips, these dolls offer a sensual experience that caters to lovers of all body types. The appeal lies in their realistic textures, lifelike skin, and authentic proportions that mirror the beauty of real BBW figures.
Just like their more slender counterparts, BBW Torso Sex Dolls offer customization options that cater to individual preferences. Users can select skin tones, hair colors, and facial features that resonate with their desires. This level of personalization ensures that each encounter is a unique journey tailored to one's fantasies.
Embracing Diversity
The introduction of BBW Torso Sex Dolls tantaly candice represents a significant step towards inclusivity and diversity in the realm of intimacy products. These dolls cater to individuals who find beauty and attraction in curvier body types. By embracing diversity, these dolls promote body positivity and challenge conventional beauty standards, encouraging users to celebrate their desires without judgment.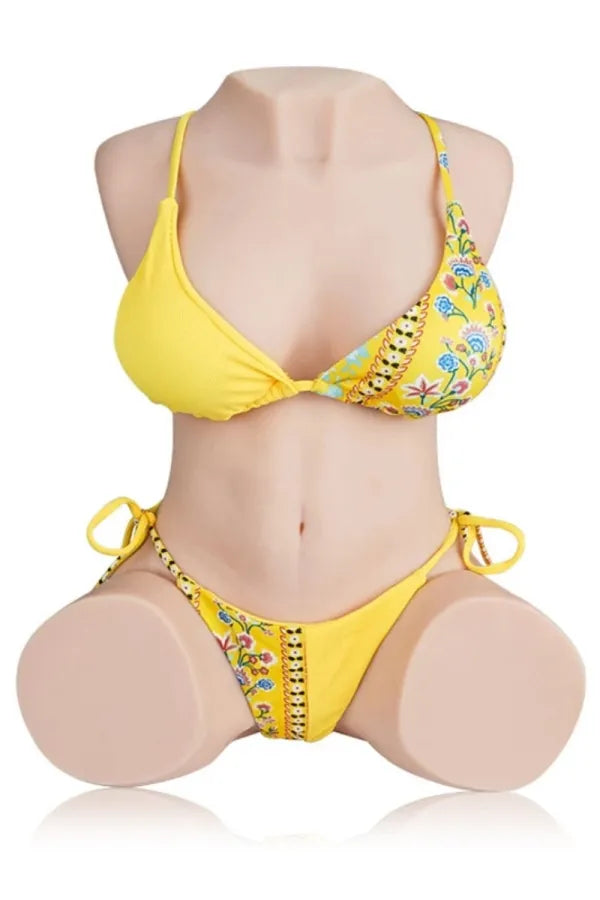 Benefits of BBW Torso Sex Dolls
1. Body Positivity: BBW Torso Sex Dolls promote body positivity and self-acceptance by celebrating curvier body types and diverse beauty.
2. Authentic Experience: The realism and tactile authenticity of BBW Torso Sex Dolls provide an immersive experience that resonates with individuals who desire a fuller figure.
3. Personalized Intimacy: Customization options allow users to create a BBW Torso Sex Doll that aligns with their unique desires, fostering a deeper connection and satisfaction.
4. Fantasy Exploration: These dolls tantaly monroe open the door to a world of fantasies that cater specifically to lovers of curvier body types, encouraging users to explore their desires without inhibition.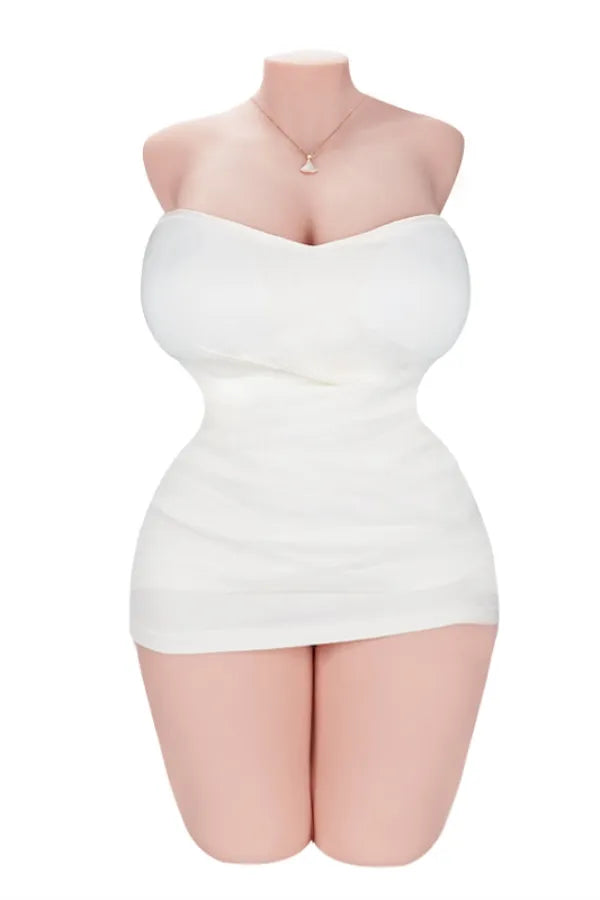 5. Empowerment: BBW Torso Sex Dolls empower individuals to embrace their preferences and experience intimacy on their own terms, free from societal norms or expectations.
Conclusion
BBW Torso Sex Dolls have introduced a new dimension to the world of adult intimacy products, one that celebrates diversity and body positivity. These dolls provide an alternative to traditional representations of beauty, catering to individuals who find allure in curvier body types. By embracing BBW Torso Sex Dolls, users can explore their desires, foster self-acceptance, and engage in intimate experiences that are as unique and diverse as they are.